There's a game changer in the wellness space and it's the online health summit. Versions of this new education and marketing tool called the online health summit is popping up in my inbox every month, ready to launch, on a rolling rotation. Urgent timing required. Get free info now, pay later, or pay less in advance. It's a whole system. And what's even better, it benefits all parties involved. It's a Win-Win
I have been a Licensed Naturopathic Doctor since 2002, but never before these last couple years, and since moving to the epicener – New York City – have I witnessed the trend of Alternative medicine (now called Functional Medicine) so powerfully.  I have participated in 4 or so Health Summits just as they were starting to get rolling, but I never made it into the in Crowd.
What I notice is that a lot of the same people participate over and over, with variations depending on the topic. It's like once you've participated in one, you get invited to others. The health professionals associated with JJ Virgin's Mindshare Retreat and think tank seem to repeat, repeat, repeat, since they all vow to market each other's work.  The result is you'll see similar experts popping up like some of my faves: Razi Berry, James Maskell, Michael Murray, Dr. Mercola, Natasha Turner, Mike Allen, Kelly Brogan, Sayer Ji, Mark Hyman, etc., etc. You'll even see that some of the participants host a summit themselves, and will be featured as an expert on one another's summits, such as Michael Murray, Razi Berry and James Maskell.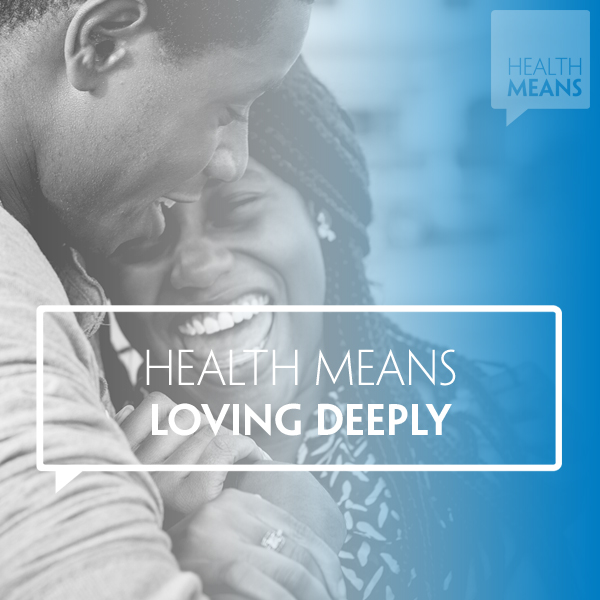 If you're into health and want to consume it, then it's a great system. What I find though is that the field is getting watered-down…How many health summits can there be?  So not all health summits are as valuable as others.  Uh, anyone read any reviews of Gwyneth Paltrow's GOOP Health Summit in L.A.? Swindling people with swag and flaky is advice is NOT HOT. My site wasn't up so I didn't review it, but I look forward to reviewing the one in New York in January. Hopefully she'll learn the value of real health care.
So there's there's some competition in the game now too, for instance, Ty Bollinger did his own thing with the movies, the Truth About Cancer and the Untold Truth About Vaccines. Of course, the Oprah set such as Deepak Chopra is always popular and enlightening.
Health summits are an affiliate dream. I don't know all the ins and outs, but Health Talks Online seems to have created the platform for which organizers can launch their  summit idea for online; with the power of network marketing they gather a large affiliate audience to promote it; give a lot of expert content for free or cheap; and pay them 50% and take 50% of all affiliate payouts generated by all sales.
It's a brilliant enterprise with mostly talented, driven, earnest and knowledgeable people leading the way. It takes bravery to contradict the medical machine that has come to rely on pharmaceutical funding to conduct "research" and to call "quack" at every one who has a different experience.  Of course the players end up making money, but who can fault them for that? As one of my BFs said once "Playas gotta eat!". LOLZ.
The online summits create experts within the wellness space, who either have education and/or a different experience from what medicine says one should expect. These summits can provide invaluable education to the community and drive the economy towards themselves, but it's important to know who's perspective you're hearing, because not every involved is medically trained.
The more health summits you tune into the more discerning you are. They allow you to learn about your own health, ignite your passion in your health or the field of health in general, convert your understanding of functional and natural medicine, and be part of the new medicine – where Naturopathic Medicine, Functional Medicine, Chiropractic Medicine, Lifestyle Medicine, Environmental Medicine, Functional Nutrition, Whole Foods, Plant-Based, Health Ethics, BioIndividuality and Clinical Research catches conventional medicine up to speed, and changes medicine forever.
If you want to be part of the movement in healthcare, follow my website. If you want to make a job of being an affiliate for health summit, like me, then grab your links here!
Blessings and Shine,
Dr. Millie
Please follow and like us: